Safely Delivering
Real-Life!
Beautiful Flowering Plants
Flowers for every season.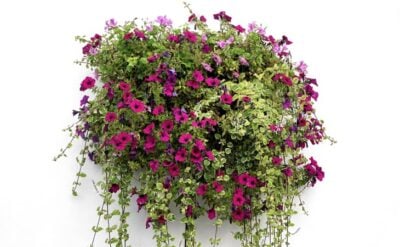 Highly sought-after plants.
From South-America with love.
Plants never stop giving. Do not underestimate the value of plants around you. Peppyflora is here to foster buying fresh and ready plants online in India. Get bigger and better plants delivered through a safer and simpler process. Increase the number of plants in your house, provide proper plant care this season and you will reap the benefits for several seasons to come. We're with you in this. Peppyflora team propagates plants for living. We think like a customer to provide adequate service.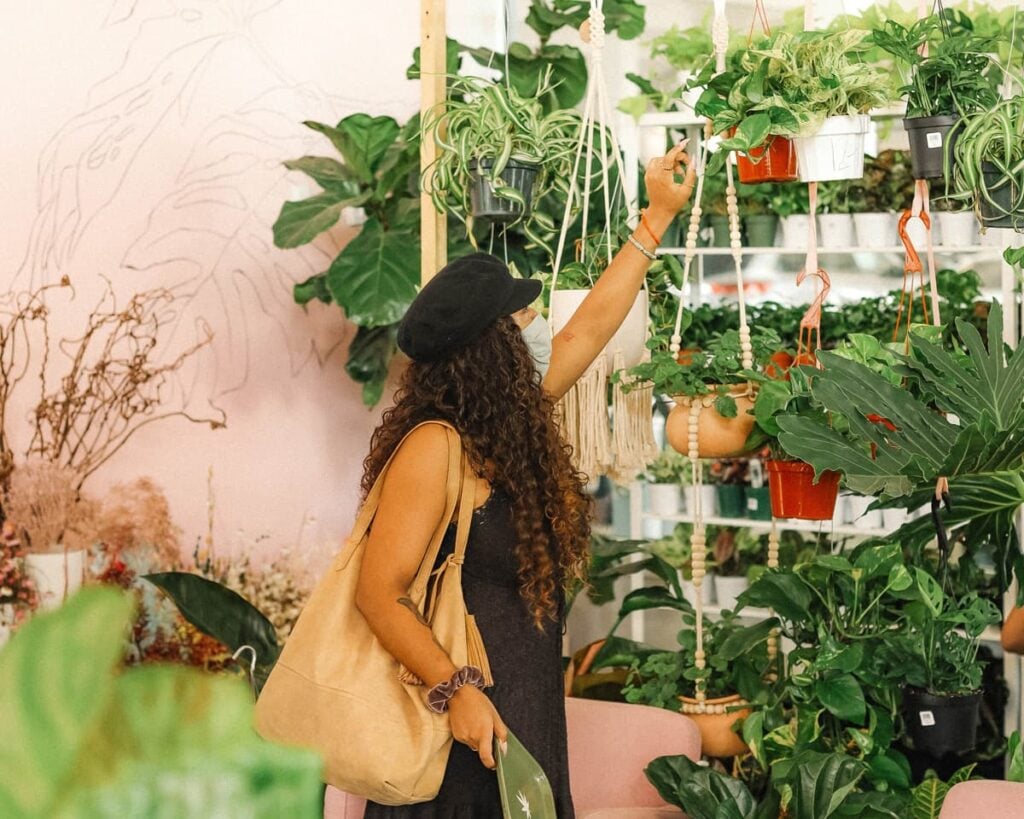 Our server matches 100% of the energy consumed by our operations with renewable energy and we maintain a commitment to carbon neutrality. We believe this is an extremely valuable benefit for the whole planet. We've also built peppyflora.com in such a way so that browsing it doesn't consume much data or drain the battery of your smart phone. For packaging we try to use as many recyclable materials as possible. The priority is to deliver your plant and pot safely, securely and without the mess.
Easily order products through our flawless system.
Receive peppy plants directly form the growers.
Submit your valuable feedback on recent purchase.
Share images of your houseplants and exchange tips.